The Economic Development Corporation of San Benito County promotes economic growth and development in San Benito County, California through business attraction, retention, expansion and creation, while maintaining and preserving our agricultural land and rural environment.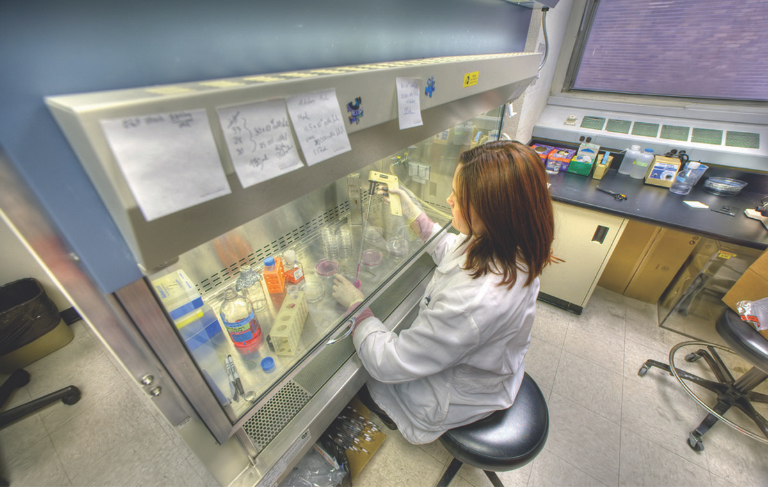 Technology
Aeronautics and avionics are rooted in this area with a strong infrastructure for bio-technology, bio-research and next generation technology.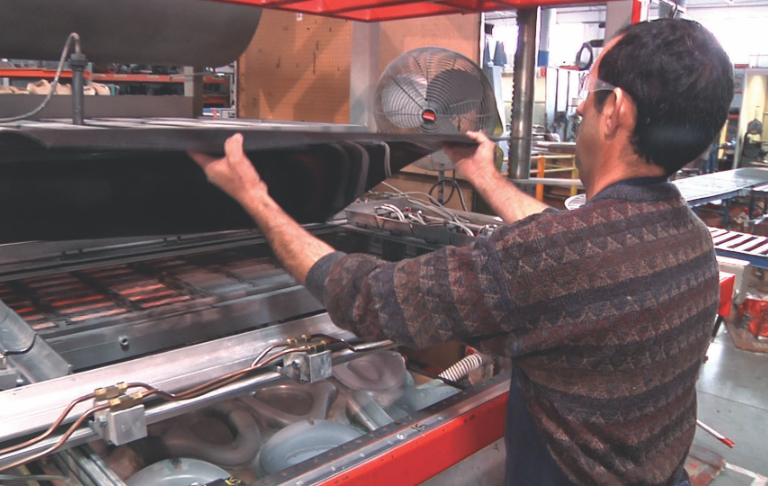 Industry
San Benito County attracts a mix of small to medium-sized manufacturing and distribution centers, along with light industry.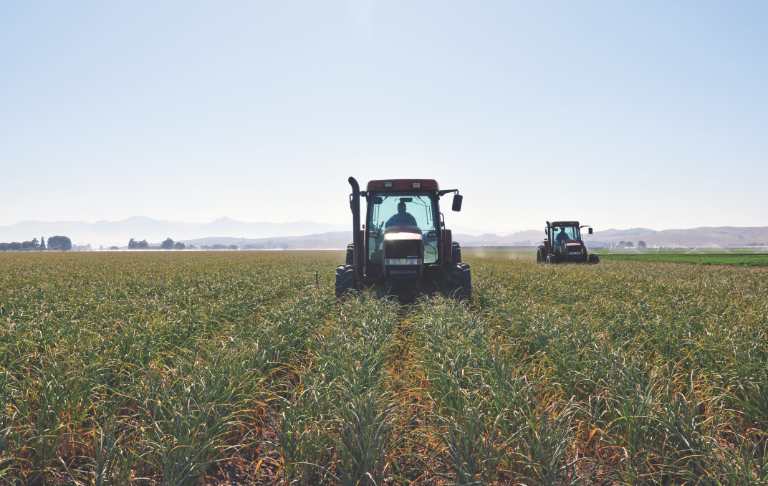 Agriculture
Fertile valley soil supports some of the most productive farmland in the state with a moderate climate, sunny days allow for year-round farming.
This is San Benito County
Set in an idyllic small valley surrounded by spectacular agriculture, San Benito County's two cities and numerous rural communities retain a casual small town "feel" while continuing to expand and flourish with growth. Nestled conveniently between fast-paced Silicon Valley and the arts oriented Monterey Bay.
Planning and Development
The Economic Development Corporation (EDC) and San Benito County work in conjunction to help promote economic development within the County. The EDC promotes economic growth and development in San Benito County, California through business attraction, retention, expansion and creation, while maintaining and preserving our agricultural land and rural environment. Please visit these websites for more information.
Planning and Land Use Division 
01/19/2021
With the signing of the new Federal $900 Billion COVID Relief legislation into law, it includes major new funding for continuation of the Payroll Protection Program (PPP) and the SBA Economic Injury Disaster Loans (EIDL). The State has set aside $500 Million for its California Small business COVID-19 Relief Grant Program, and locally the Grow San Benito Small Business Revolving Loan Fund is available. Local businesses have these Four major loan or grant funding sources to access now.
10/08/2020
The U.S. Small Business Administration, in consultation with the Treasury Department, today released a simpler loan forgiveness application for Paycheck Protection Program (PPP) loans of $50,000 or less. This action streamlines the PPP forgiveness process to provide financial and administrative relief to America's smallest businesses while also ensuring sound stewardship of taxpayer dollars.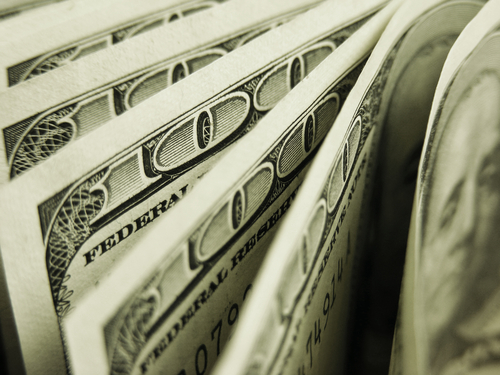 04/10/2020
The Small Business Administration (SBA) disaster loan is called the Economic Injury Disaster Loan or EIDL.  By simply applying for this disaster loan, you become eligible for up to a $10,000 advance on your loan.   
NOTE:  If you applied for this loan before March 30, you need to reapply to utilize the new streamed lined loan application (see link below).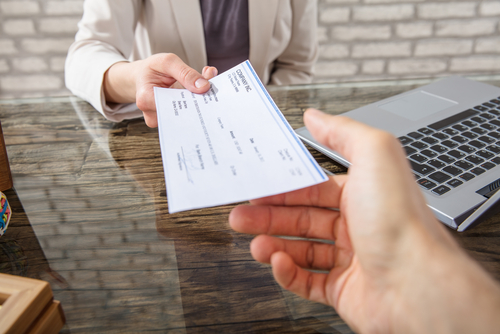 04/07/2020
The Paycheck Protection Program (PPP) is part of the Stimulus Bill and provides small businesses with funds to pay up to 8 weeks of payroll costs, including benefits. Funds can be used to pay interest on mortgages, rent and utilities.
Fully Forgiven Funds are provided in the form of loans that are fully forgiven when used for payroll costs and other eligible costs. Loan payments will be deferred for six months. No collateral or personal guarantees are required. Neither the government nor lenders will charge small businesses any fees.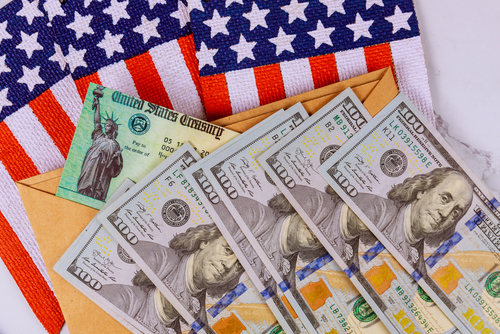 03/30/2020
On Friday March 27, 2020, The President signed the Coronavirus Aid, Relief and Economic Security Act, or CARES Act into legislation.  The $2 Trillion aid package includes the following for individuals and businesses. Note that this summary does not include all of the components of the legislation, and instead focuses on what types of aid are made available to most people and small businesses.

03/20/2020
In order to protect the public and in recognition of the current public health emergency, San Benito County has issued an Order to Shelter in Place (Order) that effects our residents and our local businesses. The Economic Development Corporation (EDC) urges all businesses and residents to review the Order in detail. You can find it at the County's website. This Order is similar to the Orders that have been declared in the Bay Area counties and is consistent with a similar order from Governor Newsom.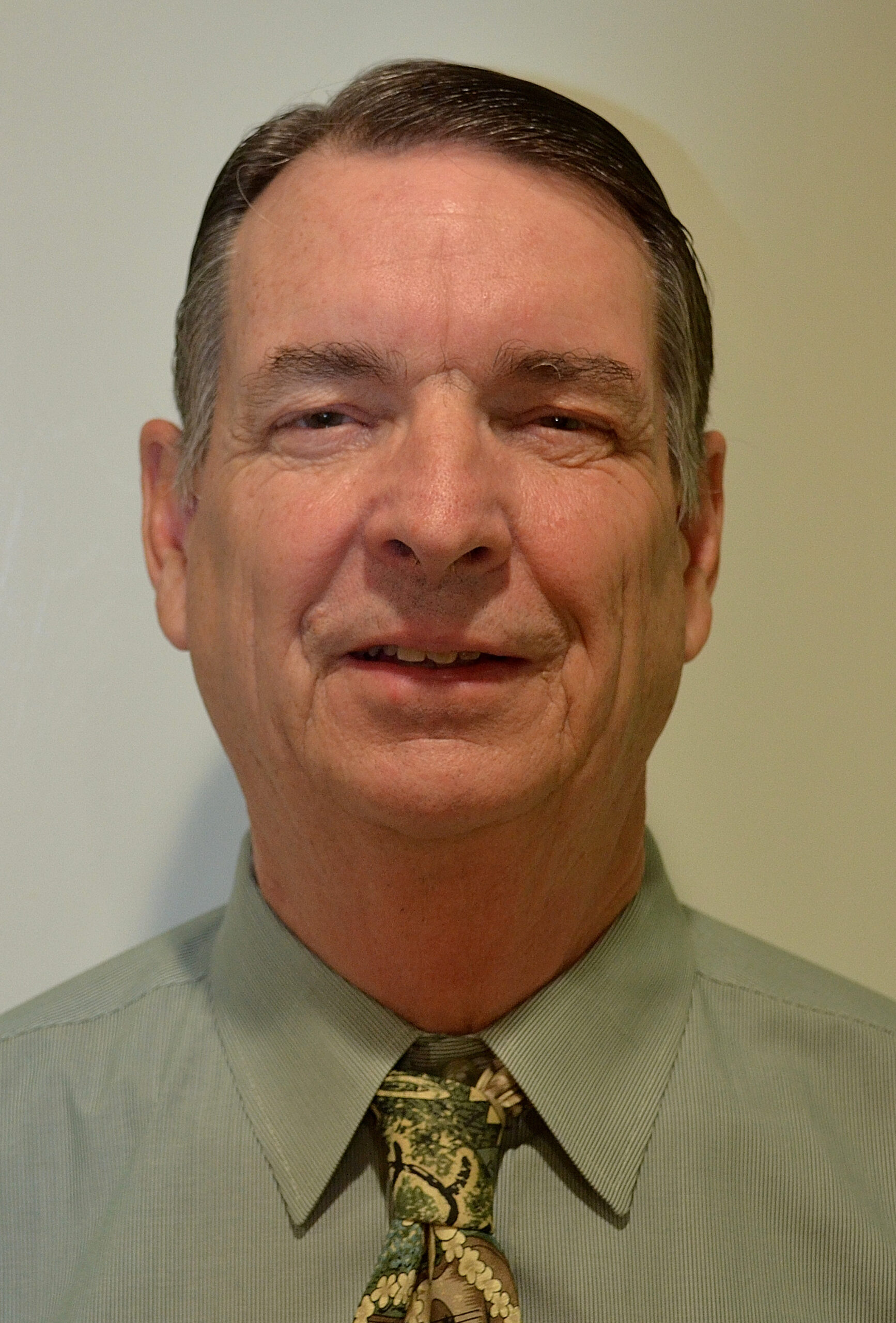 03/04/2020
Aaron Johnston, Chairman of the Economic Development Corporation (EDC) Board, is pleased to announce that the organization has hired Marc Fontes as its new Executive Director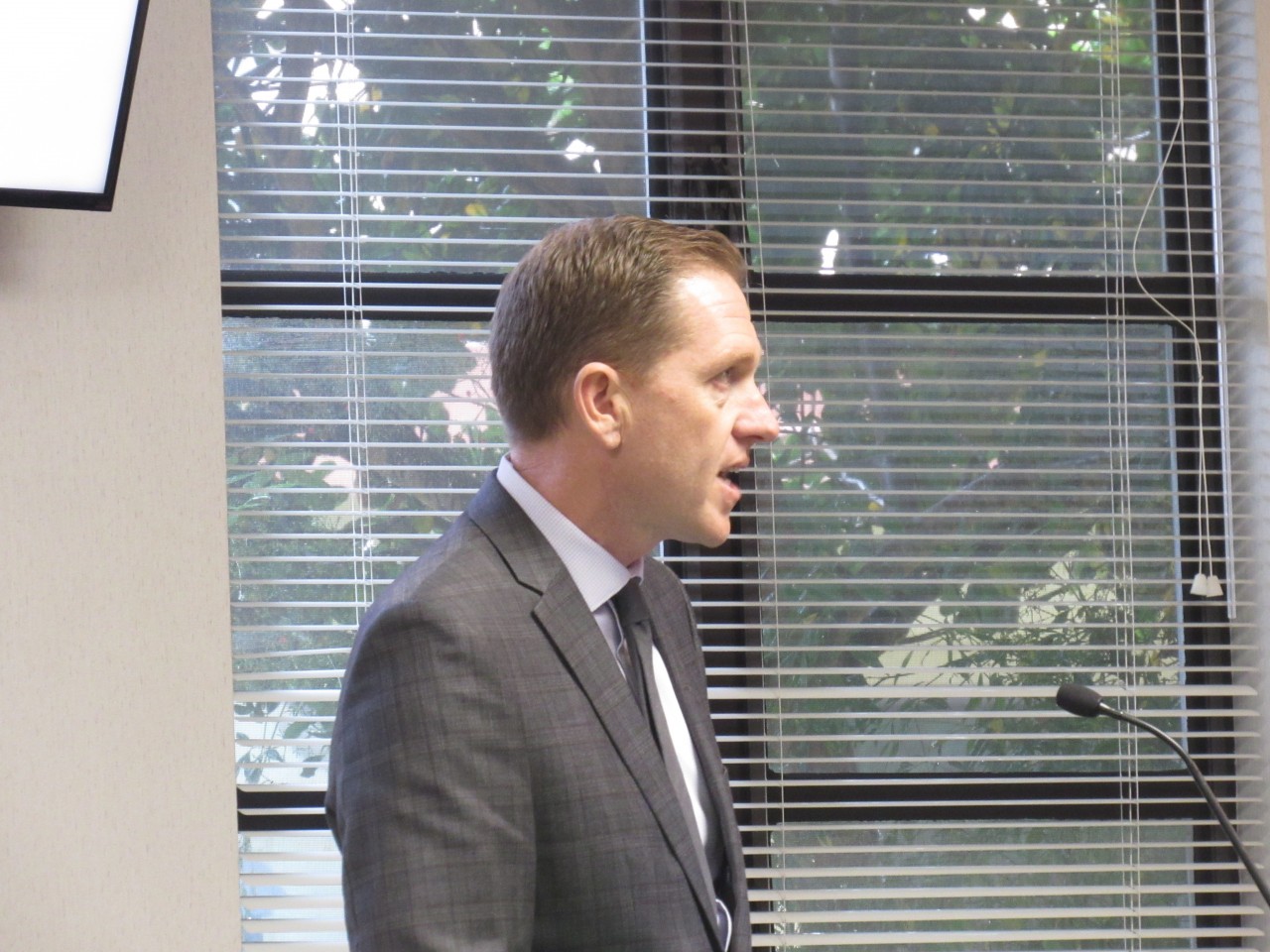 03.11.2019
Supervisors allocate $67,000 to four organizations and plan further discussions in budget hearings.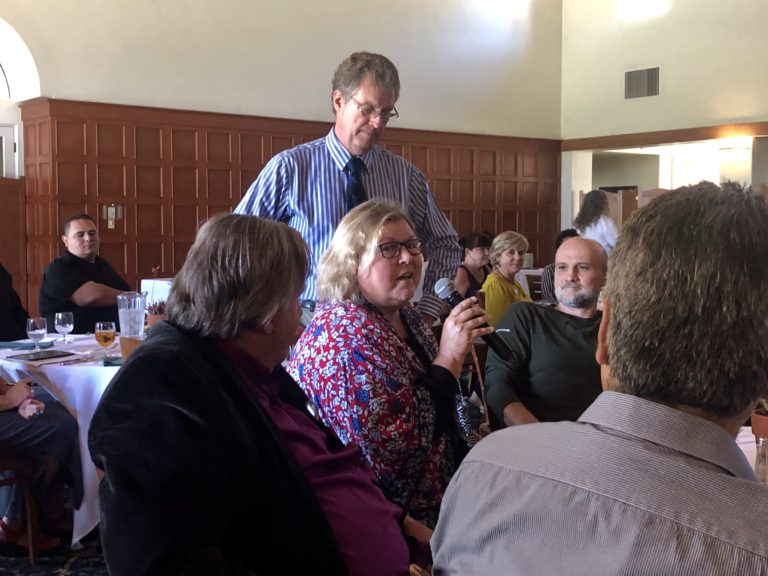 08.21.2019
Area organizations attend a workshop on business retention/growth, multi-agency collaboration and tourism marketing plan.
Investors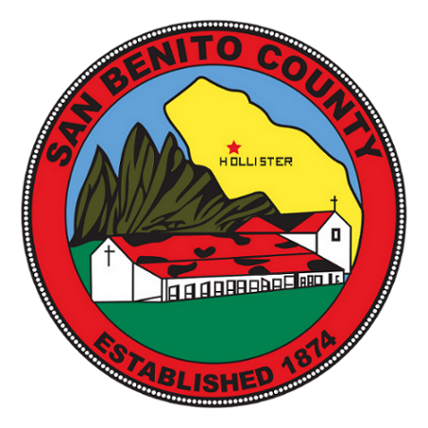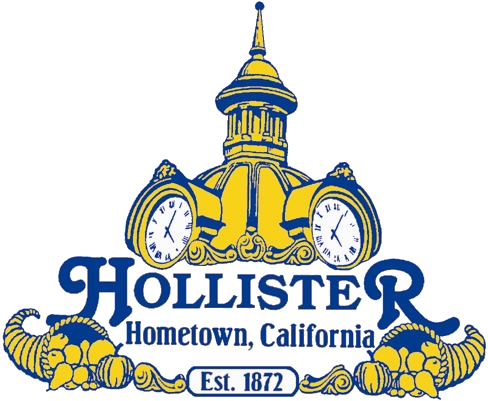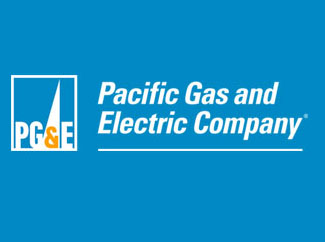 Individuals
A2B Consulting Group
Mary Hubbell
Bianchi, Kasavan & Pope, LLP
Kathy Z. Johnson
Aaron Johnston
Graniterock
Ken Lindsay
Sierra Pacific Associates Inc.
Cheryl Mullen
Rachel Reed
Graniterock
Brenda Weatherly
Andrew G. Shelton
Richard W. Shelton Insurance Marketing Inc.
Loree Van Bebber
Cal Coastal
SBDC
Bonnie and Nick Voropaeff
DLG Printing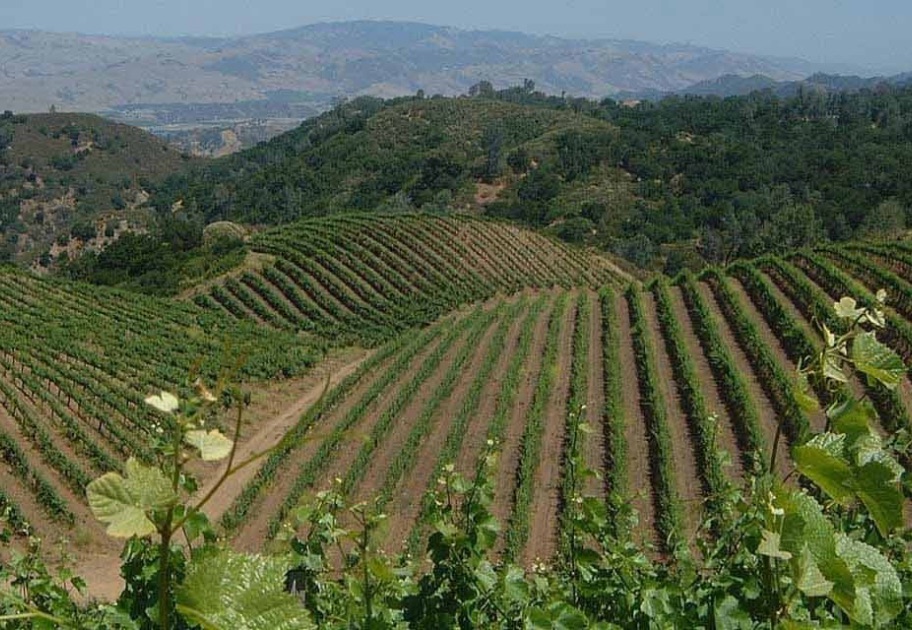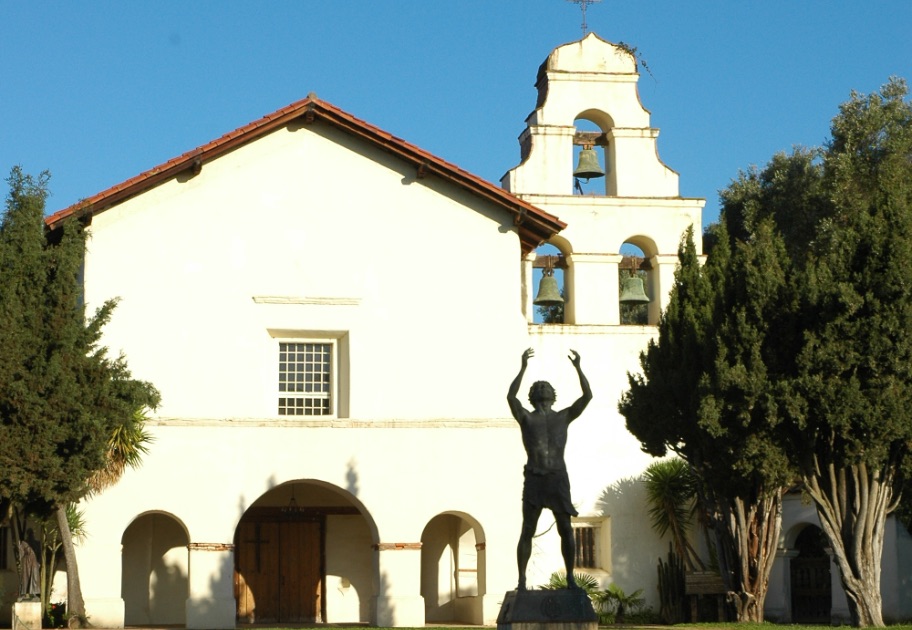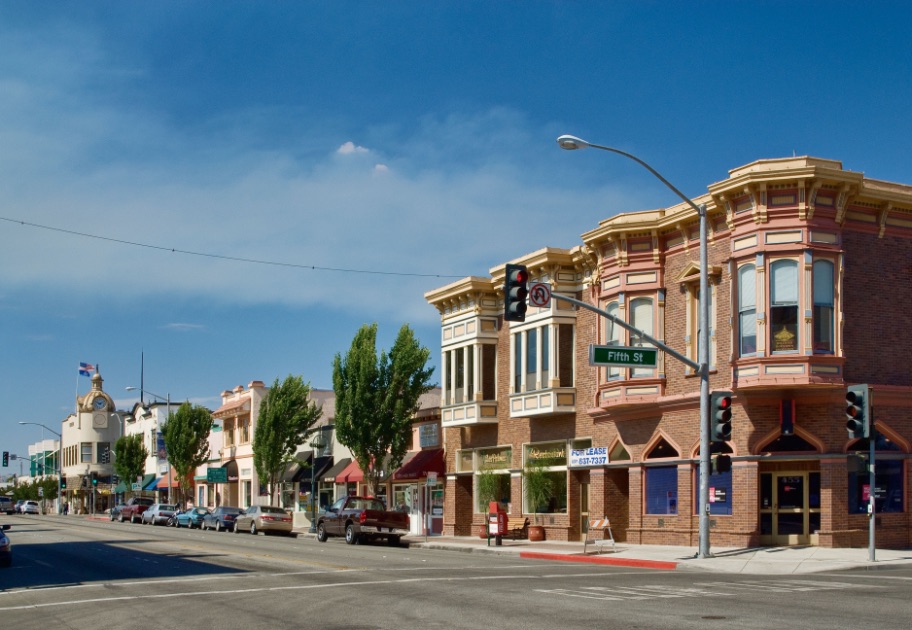 San Benito County Economic Development Corporation
Board of Directors
Chairman
Aaron Johnston
Vice President
Safety, Environmental and Quality
Graniterock
ajohnston@graniterock.com
Vice Chairman
Gillian Enz
Owner and Managing Member
Valkyrie Construction Management, LLC
gillian@valkyrie-cm.com
Intero Real Estate
Commercial Division, Morgan Hill