Workforce Talent
What if you could provide your employees with a reverse commute, lower housing costs, and life in an active family-oriented community? This is exactly what a location in San Benito County offers your company.
There's an available workforce of 94,355 living within 30 minutes of Hollister; and a workforce of 398,921 live within 45 minutes. Learn more on our Logistics page.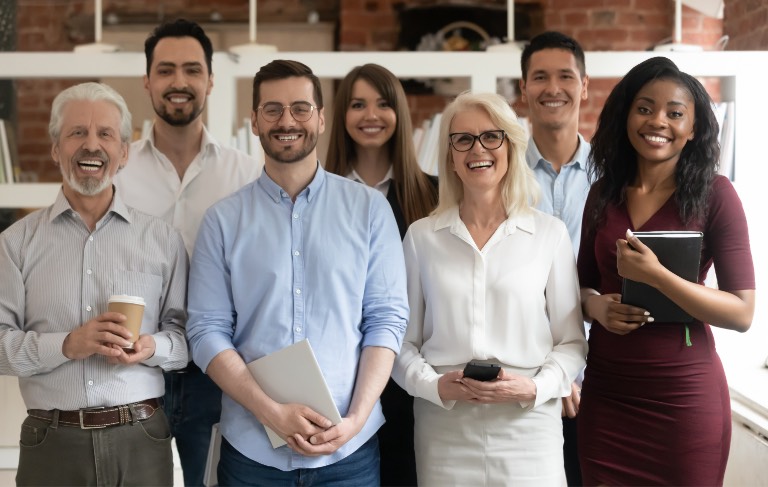 Industries
If you look at industries by acreage, it's not surprising that Agriculture, including Farming and Ranching, is the largest industry in San Benito County. Yet, when we look at fulltime employees, Manufacturing is our largest industry with over 2,700 workers. Other major industries are Leisure and Hospitality, Health Care, Construction, Trade and Transportation, and Retail Trade.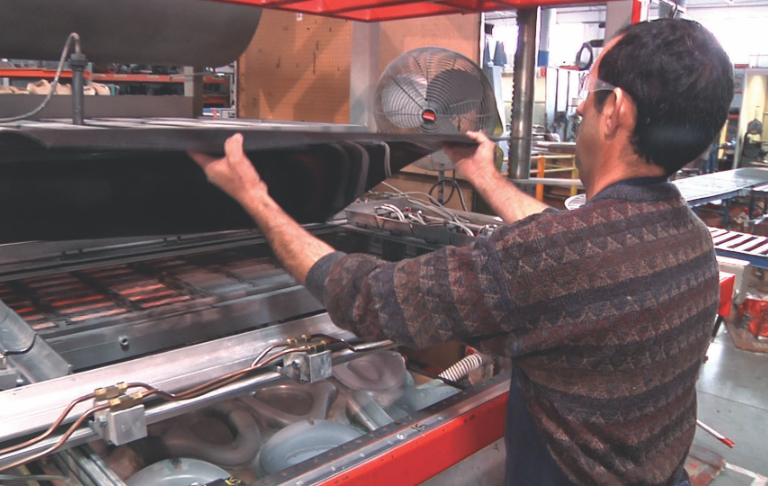 Success Stories
Locating in San Benito County means you will be joining a great group of thriving businesses – many of which are manufacturers.
Are you a business that needs room to grow? Come join the successful companies already here.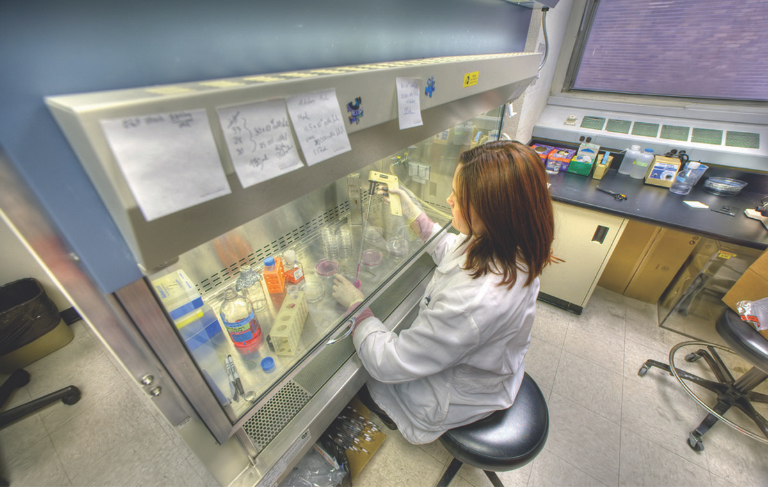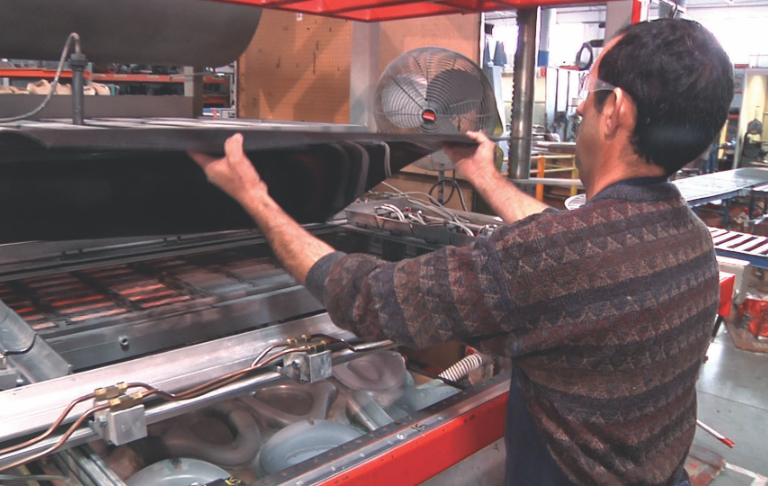 Great Regional Location
Hollister—San Benito County's largest city and primary job center—is located 50 miles south of San Jose International Airport and 85 miles from the Port of Oakland.
The City offers direct access to Highway 101 and Interstate 5, easily accessible rail connections, and a municipal airport with long runways that can accommodate small and large aircraft with ease.
Situated just south of Silicon Valley, San Benito County provides a small-county lifestyle with great access to state and worldwide markets.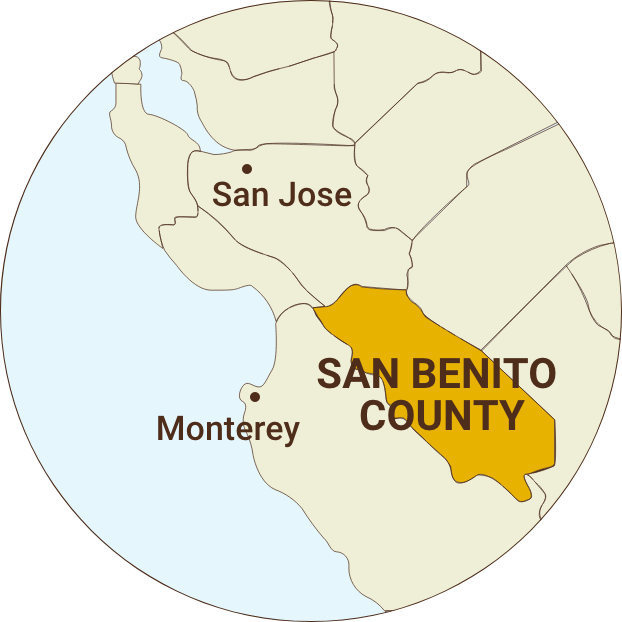 Land
San Benito County has the key limited resource that all businesses and projects demand—Land—and not land just for agriculture.
Hollister has plenty of zoned industrial land available and ready for development. San Juan Bautista has sites available as well.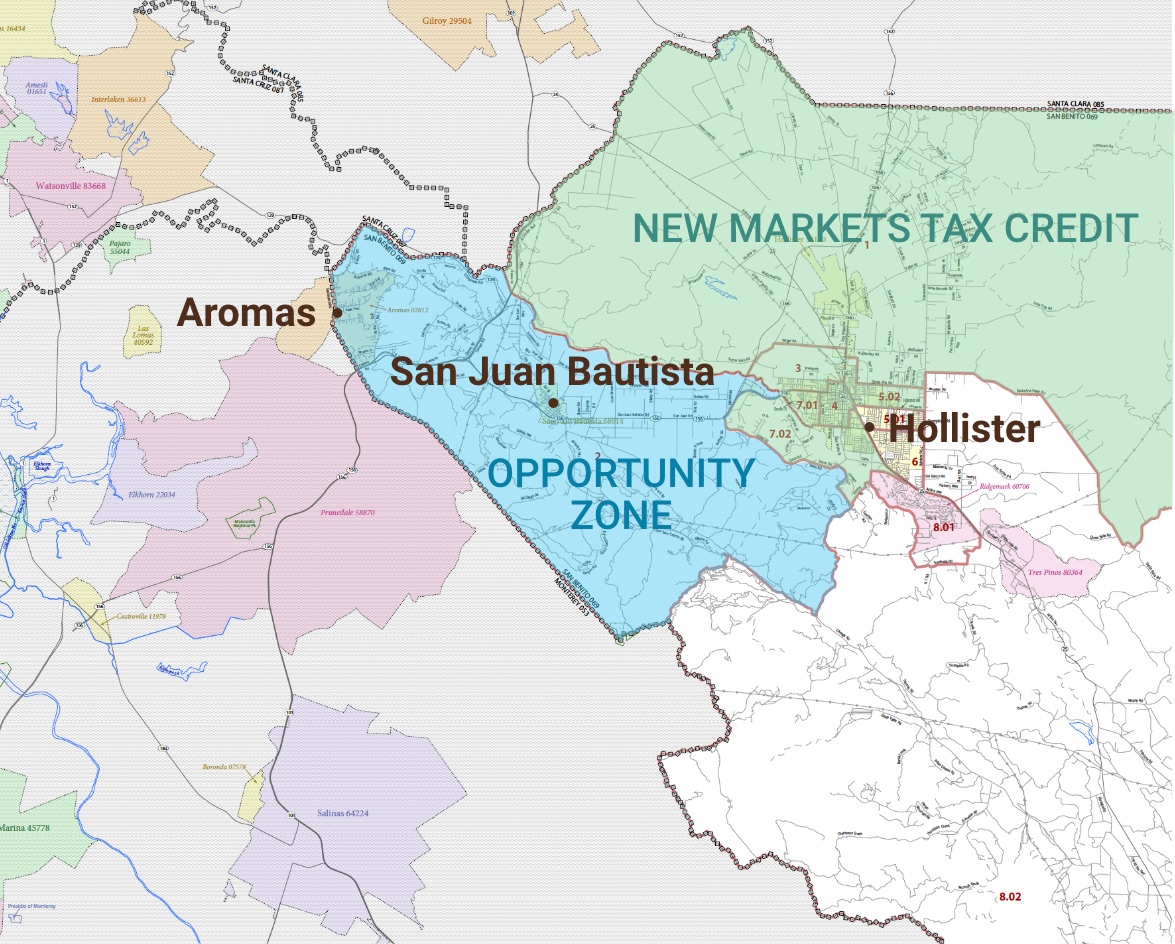 Tax Incentives
San Benito County has one of the largest federal Opportunity Zones consisting of 66 square miles!
The County also has many areas—including industrial sites surrounding the Hollister Municipal Airport—that qualify for the New Markets Tax Credit which offers federal tax credits to business developers that covers 39% of their original investment amount claimed over a seven-year period.