The Economic Development Corporation of San Benito County promotes economic growth and development in San Benito County, California through business attraction, retention, expansion and creation, while maintaining and preserving our agricultural land and rural environment.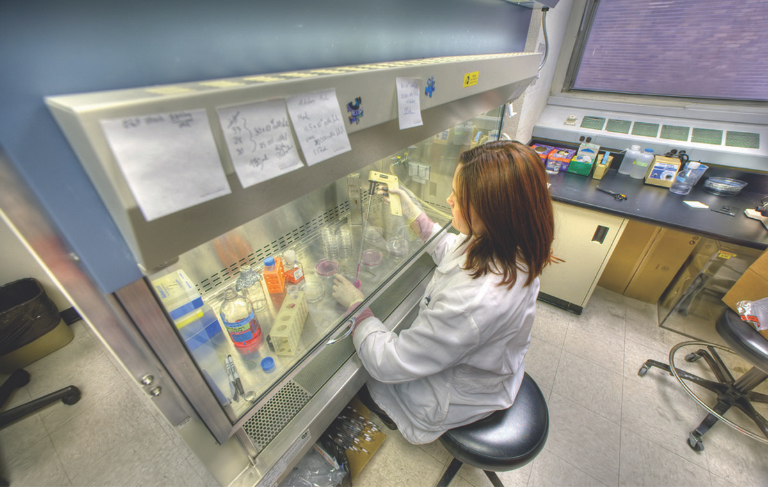 Technology
Aeronautics and avionics are rooted in this area with a strong infrastructure for bio-technology, bio-research and next generation technology.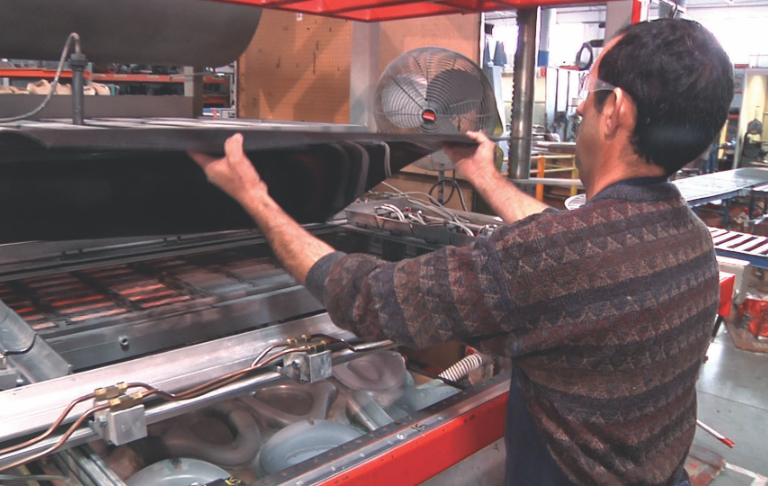 Industry
San Benito County attracts a mix of small to medium-sized manufacturing and distribution centers, along with light industry.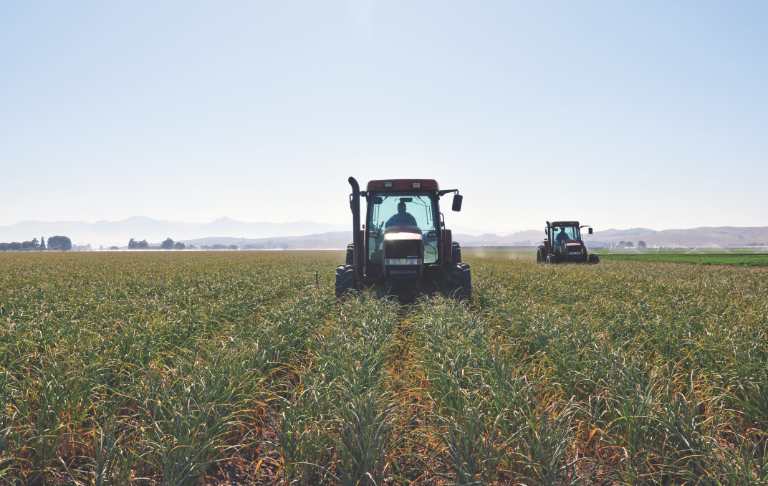 Agriculture
Fertile valley soil supports some of the most productive farmland in the state with a moderate climate, sunny days allow for year-round farming.
This is San Benito County
Set in an idyllic small valley surrounded by spectacular agriculture, San Benito County's two cities and numerous rural communities retain a casual small town "feel" while continuing to expand and flourish with growth. Nestled conveniently between fast-paced Silicon Valley and the arts oriented Monterey Bay.
03.11.2019
Supervisors allocate $67,000 to four organizations and plan further discussions in budget hearings.
08.21.2019
Area organizations attend a workshop on business retention/growth, multi-agency collaboration and tourism marketing plan.
Investors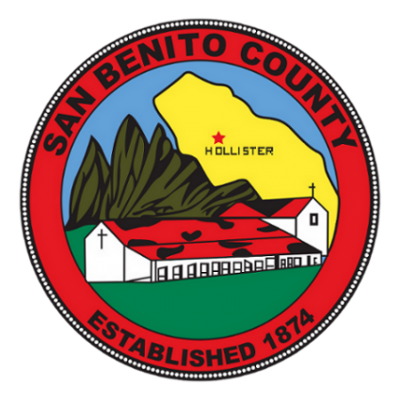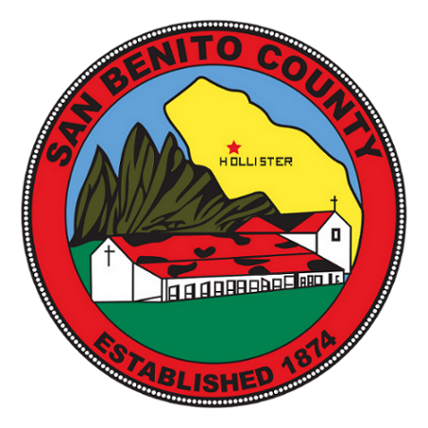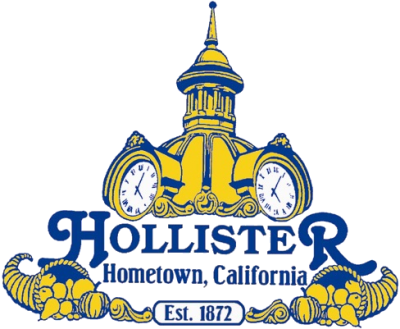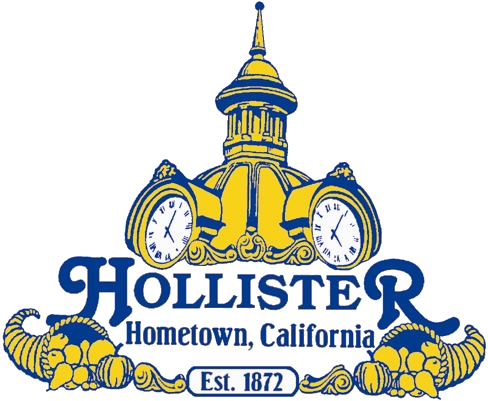 Individuals
A2B Consulting Group
Mary Hubbell
Bianchi, Kasavan & Pope, LLP
Kathy Z. Johnson
Aaron Johnston
Graniterock
Ken Lindsay
Sierra Pacific Associates Inc.
Cheryl Mullen
Rachel Reed
Graniterock
Brenda Weatherly
Andrew G. Shelton
Richard W. Shelton Insurance Marketing Inc.
Loree Van Bebber
Cal Coastal
SBDC
Bonnie and Nick Voropaeff
DLG Printing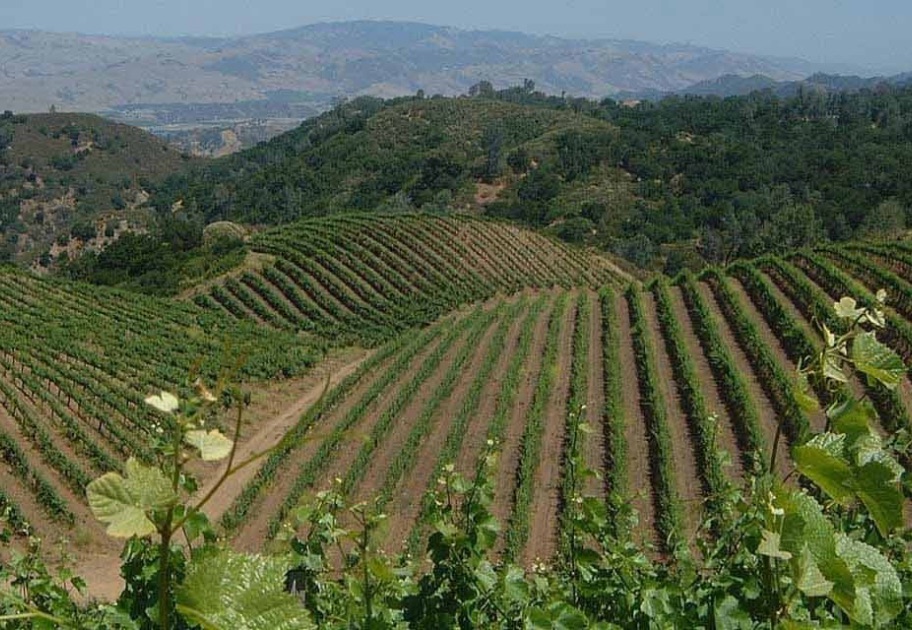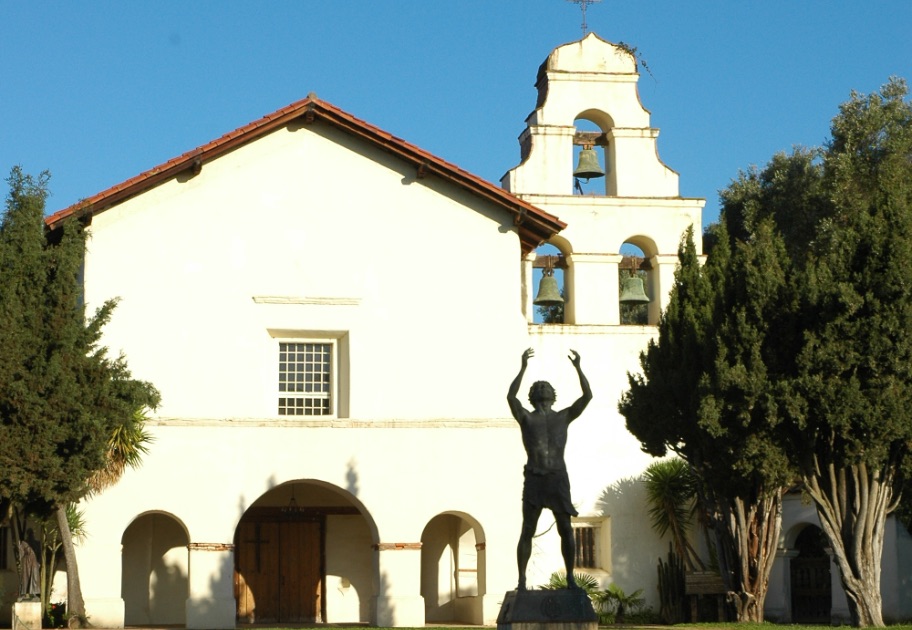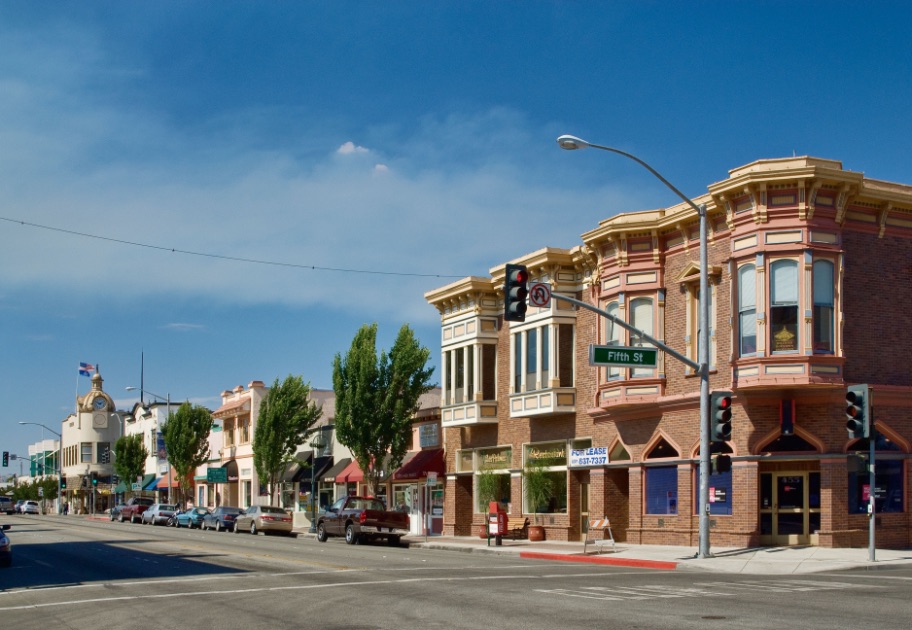 San Benito County Economic Development Corporation
Board of Directors
Chairman
Aaron Johnston
Vice President
Safety, Environmental and Quality
Graniterock
ajohnston@graniterock.com
Vice Chairman
Gillian Enz
Owner and Managing Member
Valkyrie Construction Management, LLC
gillian@valkyrie-cm.com
Intero Real Estate
Commercial Division, Morgan Hill