Who We Are
The EDC is a nonprofit corporation that is governed by an 11-member Board of Directors comprised of local business leaders. Funding to support the EDC is provided by San Benito County, the City of Hollister, as well as other investors.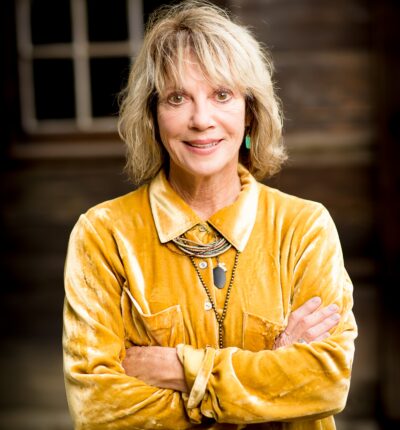 Renee Wells, EDC Executive Director, was hired in July 2021, and held numerous executive leadership positions, including 26 years as grants and contracts manager for the nonprofit Henry J. Kaiser Family Foundation, a number of years working in venture capital and for a law-enforcement training firm, and, more recently, managing a large portfolio of residential and commercial properties in San Benito, Salinas, and Monterey Counties. Renee serves as vice-chair of the Hollister Airport Advisory Commission, is president of Hollister Chapter 1264 of the Experimental Aircraft Association, is a member of the Hollister Airmen's Association, and is in the process of obtaining her private pilot's license.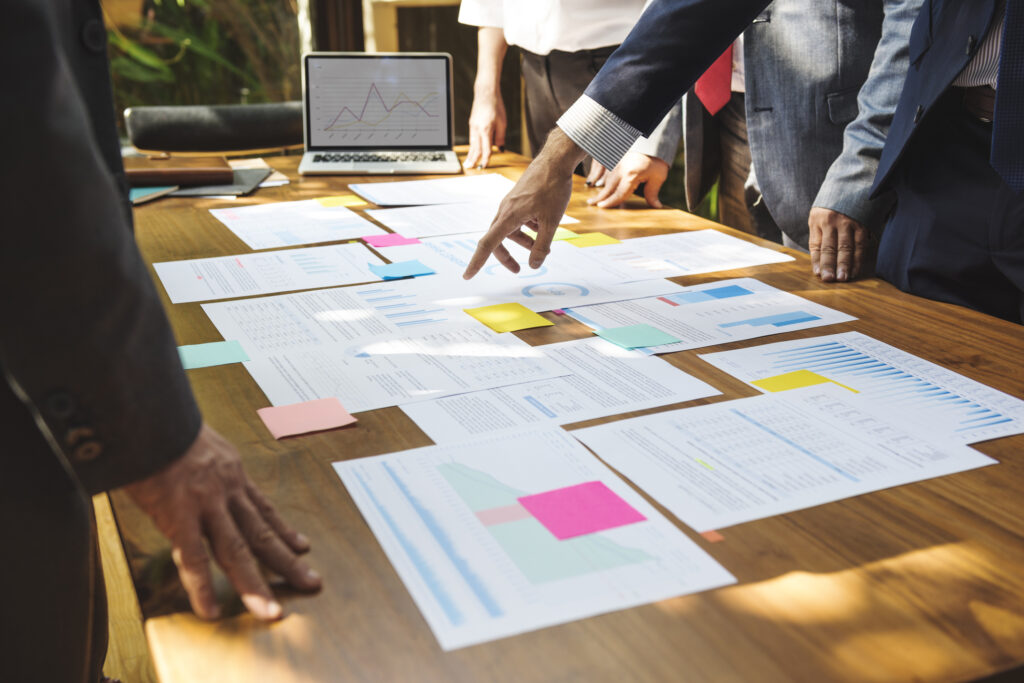 Our Mission
The Economic Development Corporation promotes economic development through business attraction and support, creating economic opportunities to improve our quality of life.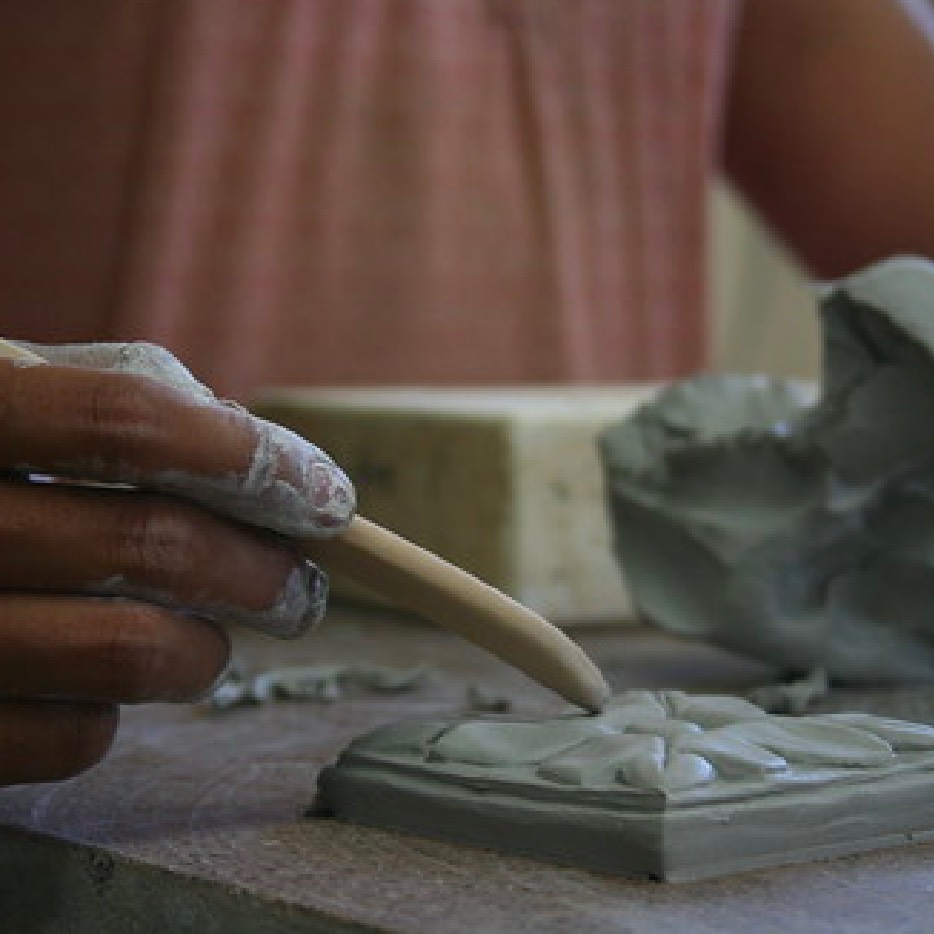 Fireclay Tile
This amazing local company is proceeding with a major expansion project to dramatically improve and increase their local production of their custom tile products. Recognizing the value of their San Benito County location, Fireclay Tile voluntarily moved their point of sale to San Benito County, and is now one of the largest sales tax revenue generators for the County, generating a new annual revenue source for the County. We continue to support Fireclay Tile's expansion efforts to further their growth, by identifying issues that could discourage local investment and seeking solutions.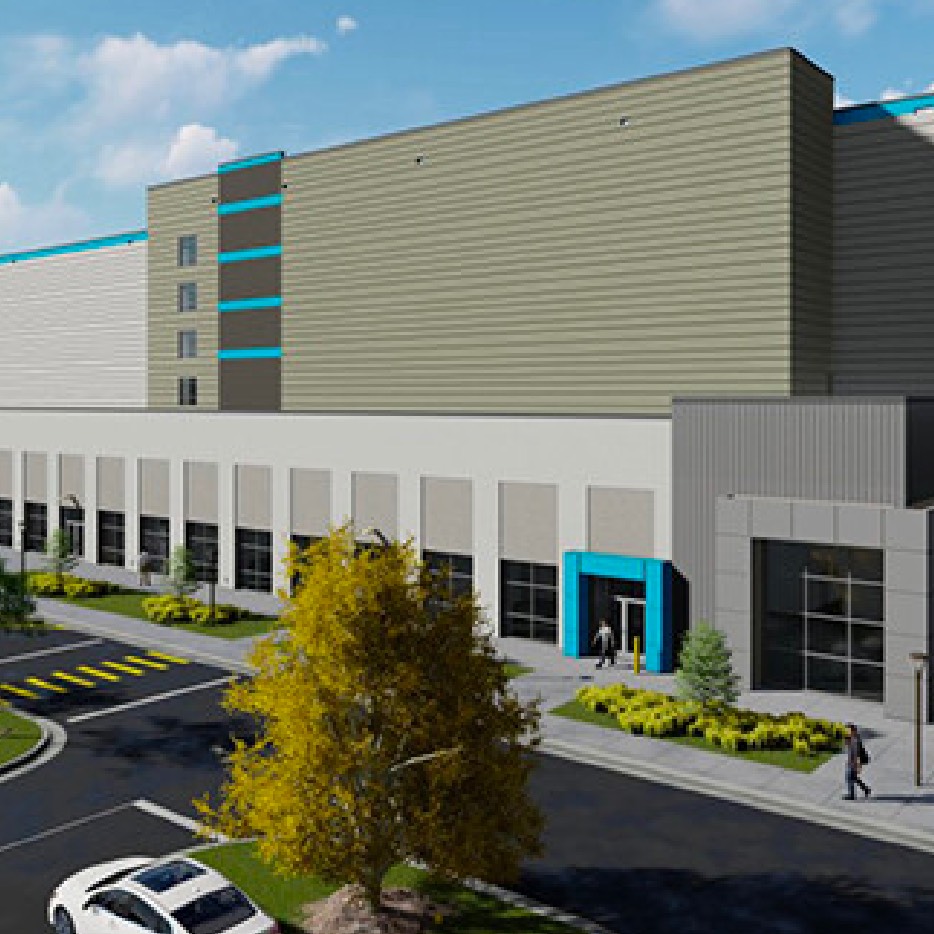 Panattoni/Amazon Project
We were approached by the property owner and coordinated the first meetings with Panattoni, the developer doing the project, and the City of Hollister. This initial effort led to Panattoni working directly with the City of Hollister and the resulting project creating 400 jobs.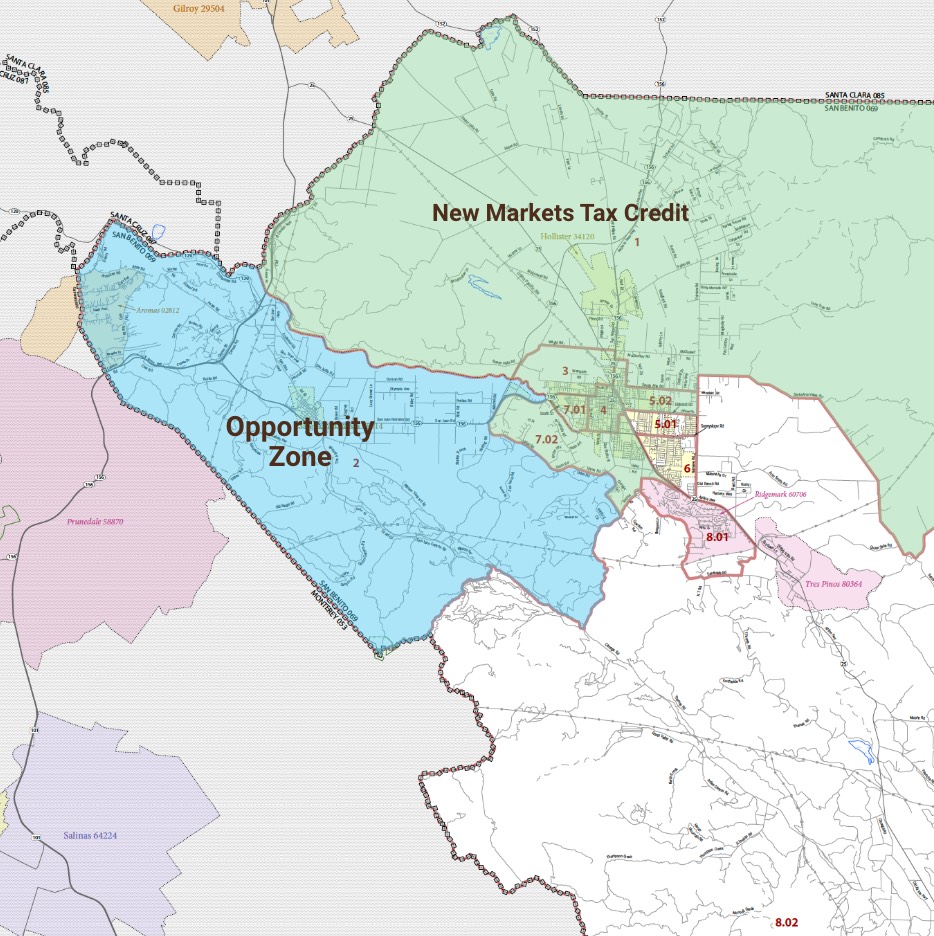 Identification of Significant Federal Tax Incentives
EDC has researched and identified two major tax incentives. These are the Opportunity Zones and New Markets Tax Credit. Opportunity Zones allow developers and businesses to offset capital gains if they invest in an Opportunity Zone. Census Tract #2 in the San Benito County is a 66 square mile Opportunity Zone. The New Markets Tax Credit offers a federal tax credit over seven years for 39% of a project's total cost. Many census tracts in the San Benito County are eligible for the New Markets Tax Credit.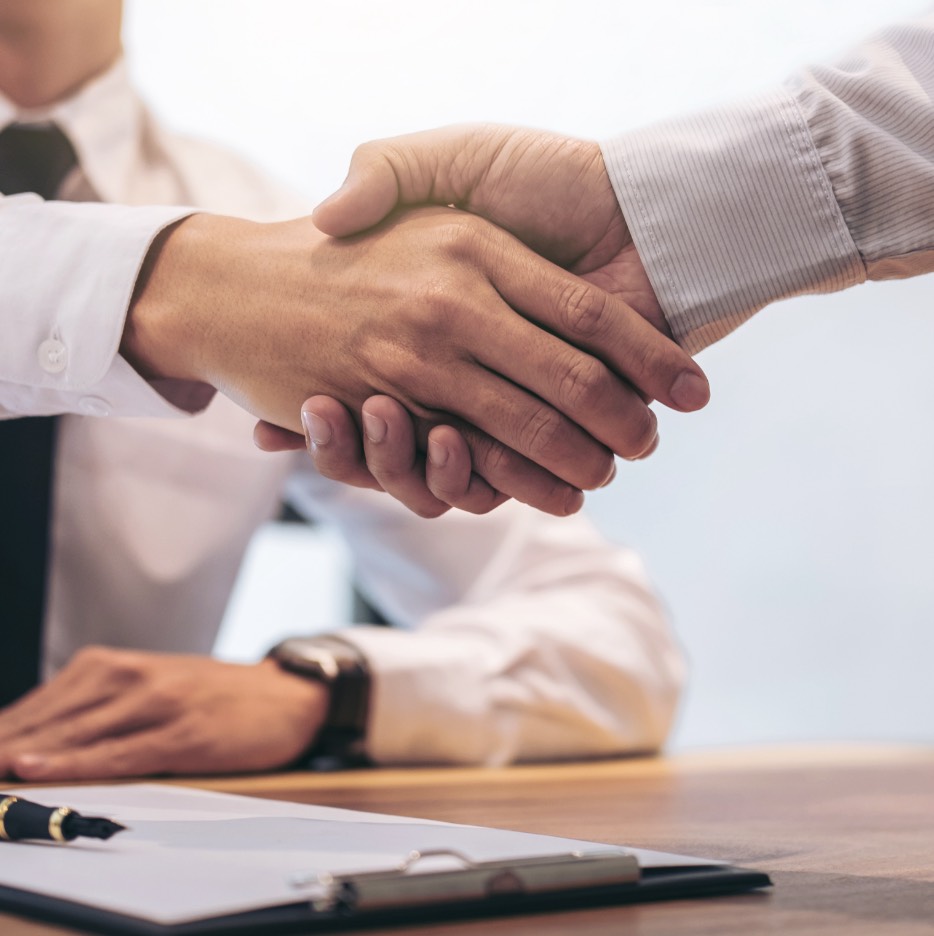 Microloan Program
There has been a revolving loan program that EDC helped to rejuvenate and promote. The program is administered by Access Plus Capital. Working with Access Plus Capital, and the Economic Development Administration, this loan program is now a Microloan Program to help our local companies.