Many communities have a local airport, but the Hollister Municipal Airport—situated in a region with a typical warm and sunny climate and a long runway—has a few unique attributes that make it a true business asset.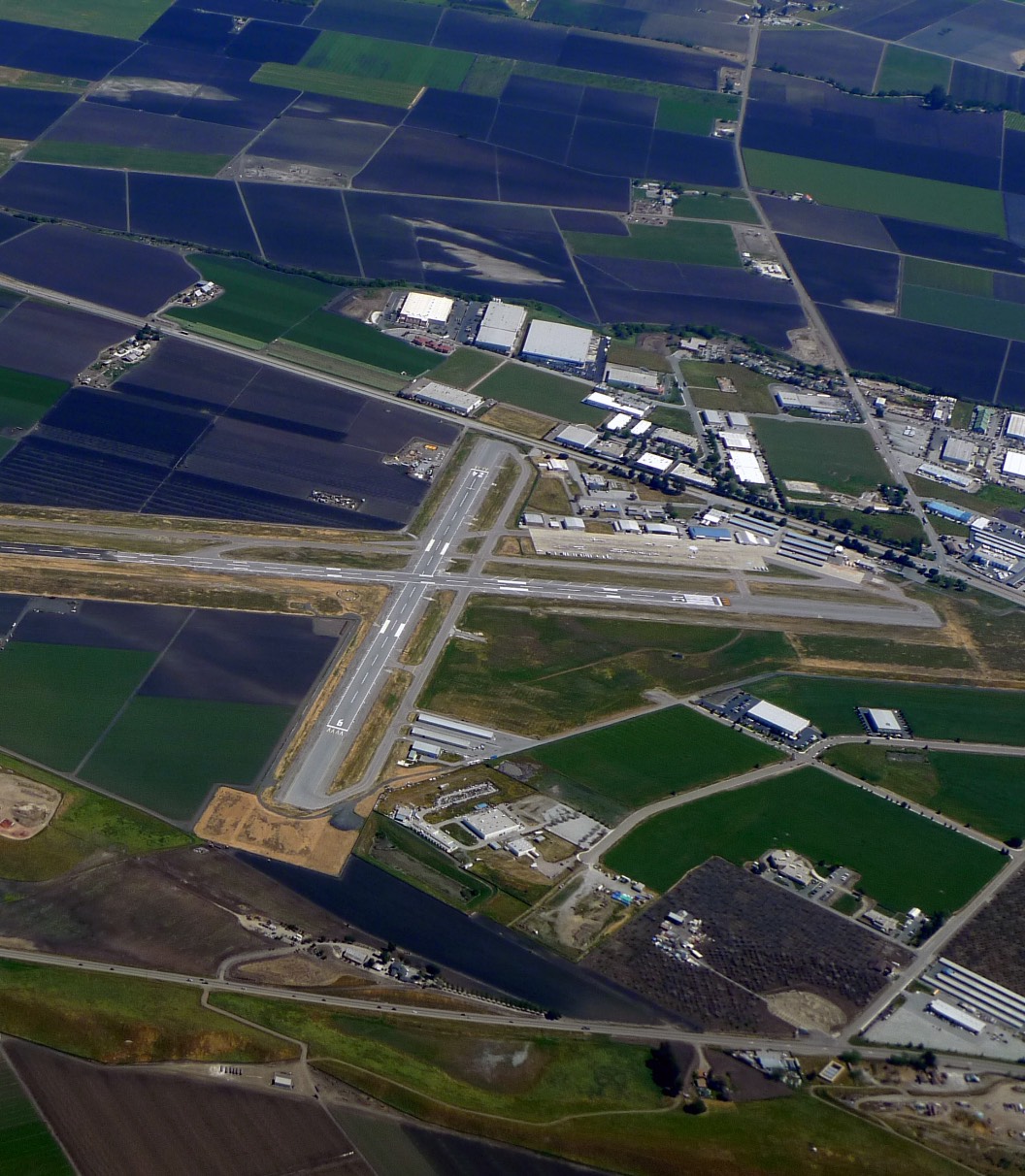 Hollister Airport Business Assets
6,350' long runway: The Hollister Municipal Airport has two intersecting 100'-wide asphalt runways—the longest being 6,350' and oriented in a NW-SE approach and the other 3,150' and situated in a NE-SW manner—that can easily accommodate all types of corporate jets and air cargo shipments.
"Through the Fence" development: The Hollister Municipal Airport is one of the few airports in the country to offer "through the fence" development opportunities to businesses situated adjacent to the Airport, allowing them access to the Airport from their property.
Fix Based Operator (FBO) and no landing fees: The Hollister Municipal Airport has an exceptional FBO with Hollister Jet Center, equipped and ready to service all your aviation needs, and the Airport charges no landing fees.
Contact us directly about these development opportunities.
Hollister Jet Center
The Hollister Jet Center, the Airport's designated Fixed Base Operator, provides all the aeronautical services needed for private and commercial aircraft, and Hollister offers nearby lodging, transportation resources, and all other services required to facilitate the needs of a small or large business.
The Airport location provides easy access to Silicon Valley, Salinas Valley, Monterey, and Santa Cruz.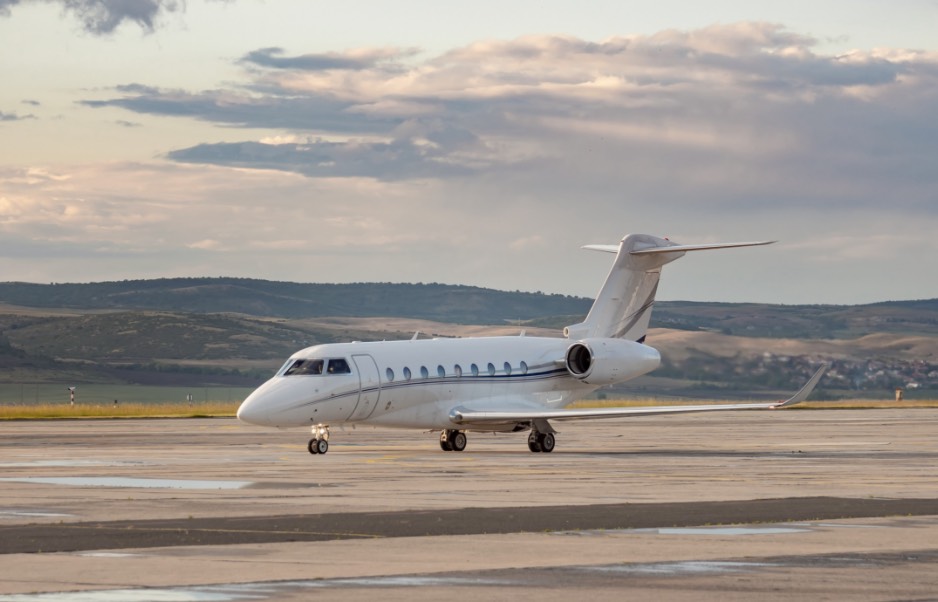 Businesses at Hollister Municipal Airport
1 Taxiway Z
300 Park Center
Hollister, CA 95023
(831) 637-4297
Skydive Hollister
234 Skylane Drive
Hollister, CA 95023
(831) 318-1747
Hollister Soaring Center
90 Skylane Drive, Suite 101
Hollister, CA 95023
(831) 636-3799
CalFire
230 San Felipe Road
Hollister, CA 95023
(831) 637-5456
Elks Lodge
351 Astro Drive
Hollister, CA 95023
(831) 637-1436
DK Turbines
210 Skylane Drive, Suite 5
Hollister, CA 95023
(831) 636-8824
Aris Helicopter
234 Skyland Drive
Hollister, CA 95023
(800) 955-ARIS
Hollister Jet Center
200 Skylane Drive
Hollister, CA 95023
(831) 637-9100
Minh Jets LLC
2000 Aerostar Way
Hollister, CA 95023
(408) 829-1855
Air Sparrow Merlin Service
90 Skyland Drive, Suite 4
Hollister, CA 95023
(831) 902-5978
Vintage Wings and Wheels
90 Skylane Drive, Suite 3
Hollister, CA 95023
(831) 630-9025
ZeroAvia
90 Skylane Drive
Hollister, CA 95023
(408) 771-6767
Sebrisa's Eatery
155 Skylane Drive
Hollister, CA 95023
(831) 313-1233
Climate Data for Hollister, CA