Available Commercial Space
A great resource for locating available commercial space and land for lease or for sale is through Loopnet where you can search by city or county.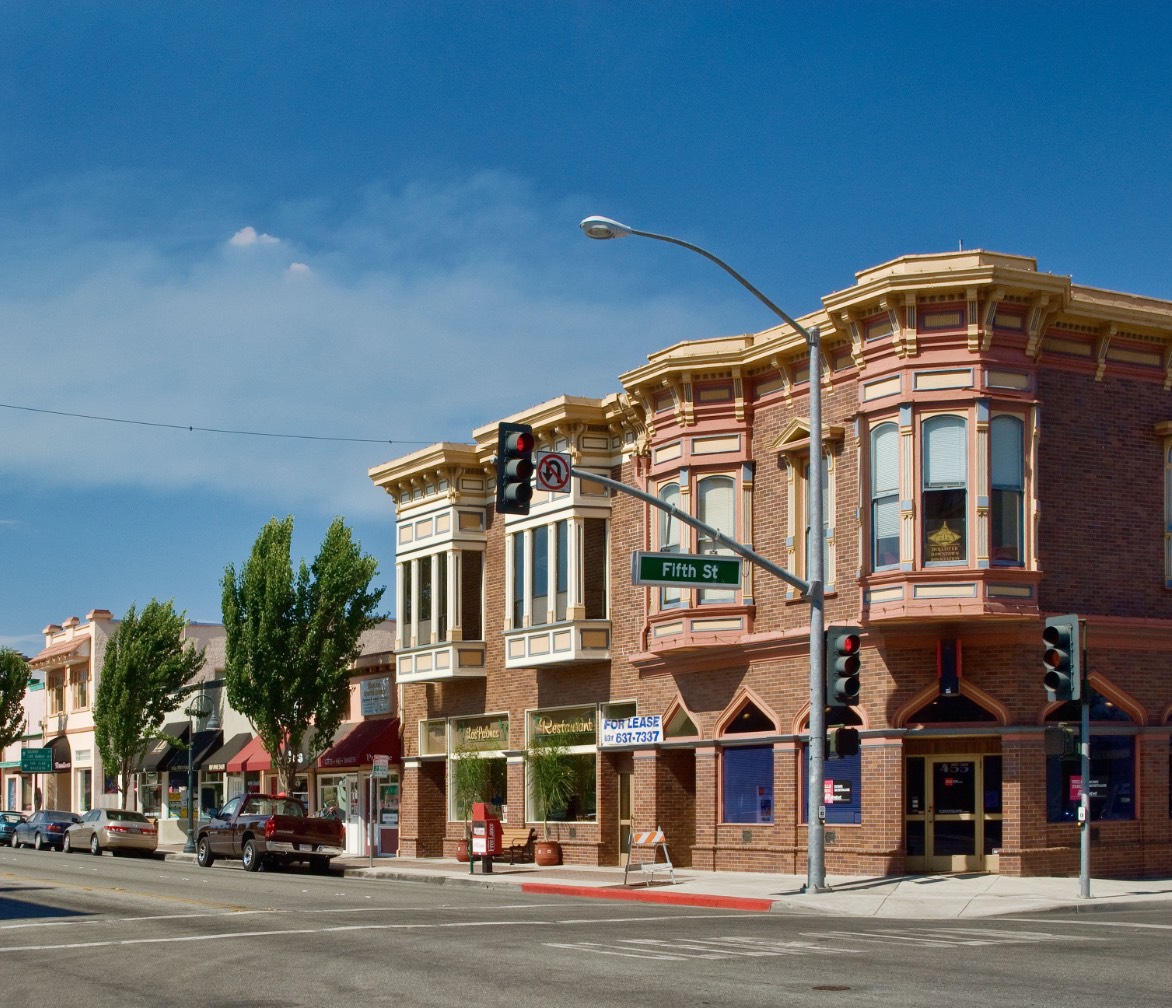 We're here to help.
In addition to Loopnet, we encourage you to contact us for a confidential consultation about possible business or project locations.  EDC staff may be aware of new projects or development opportunities that are in the preliminary stages.  The EDC is here to help and do all the local research for you!