We Are Committed to Your Success
The EDC works for you by identifying the tools and resources you can utilize to be successful. From loans and regional resources to workforce data and training, the EDC has the experience and knowledge of resources to connect you with the right people. We have ongoing relationships with our governmental partners and can direct you to the best contacts with these agencies to ensure your communication is timely and accurate and you get the answers you need.
Cal Coastal Small Business Development Center
Cal Coastal works directly with businesses to promote the development, growth, and success of small businesses and aspiring entrepreneurs in Monterey and San Benito counties.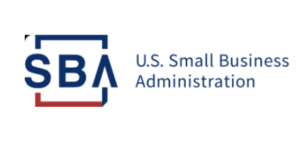 Small Business Administration (SBA) Loan Programs
And don't be fooled by the term "Small Business". The SBA defines a small business, depending on the industry, as companies with as much as $35.5 million in sales, and 1,500 employees.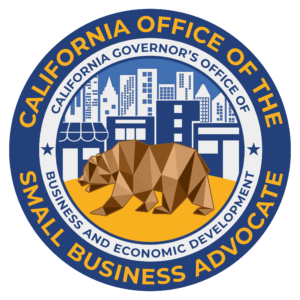 CalOSBA's Small Business Portal
The California's Office of the Small Business Advocate (CalOSBA), part of the Governor's Office of Business Economic Development (GO-Biz).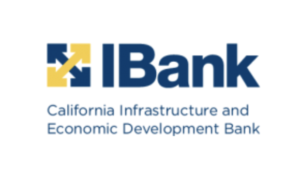 California Small Business Loan Guarantee/Disaster Loan Guarantee
This program partners with Financial Development Corporations to provide loan guarantees for eligible small businesses that experience capital access barriers.
Entrepreneurship Resources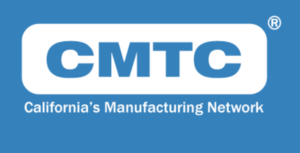 California Manufacturing Technology Consulting (CMTC)
Established in 1992, CMTC is a private nonprofit organization that provides technical assistance, workforce development, and consulting services (i.e., lean, plant layout, quality certifications, IT system selections & implementations).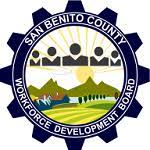 Workforce Development Board and Training Programs
The Workforce Development Board, through the San Benito County America's Job Center, assists employers and job seekers with recruitment and training.

The Institute for Innovation and Economic Development (iiED), College of Business, CSUMB
Startup Monterey Bay supports entrepreneurs, innovators and the startup community in Monterey, San Benito, and Santa Cruz counties with training, workshops, events, competitions, and opportunities to connect and network.

California Association for Local Economic Development
The California Association for Local Economic Development (CALED) is California's premier economic development association.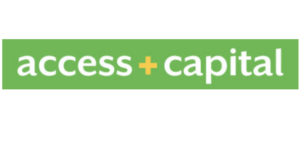 Access Plus Capital's Grow San Benito Microloan Program
Access Plus Capital administers a microloan program for businesses in San Benito County.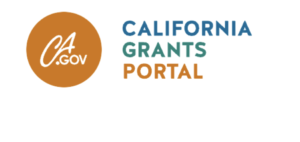 State of California Grants Portal
The California Grants Portal hosts all new state-administered grant and loan opportunities offered on a competitive or first-come basis.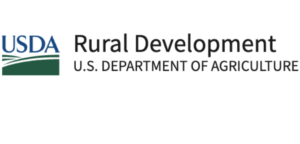 USDA Rural Development Business and Industries Loan Program
This program improves the economic health of rural communities by increasing access to business capital through loan guarantees.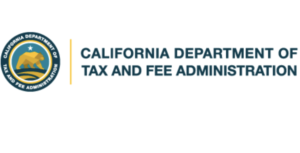 Partial Sales & Use Tax Exemption
This program provides a sales tax exemption of 3.9375% for basic manufacturing equipment. Research and development is eligible for the exemption.