Permitting Assistance
The EDC has an excellent working relationship with our local government partners in San Benito County, Hollister, and San Juan Bautista. If you are not familiar with the permitting process or need guidance as to where to start and whom to contact – we can help you with that.
After an initial consult with us we will determine who you need to talk to directly, and what information is required to get the answers you need. Even if you just need a business license and are unsure where to go or whom to talk to – we can point you in the right direction.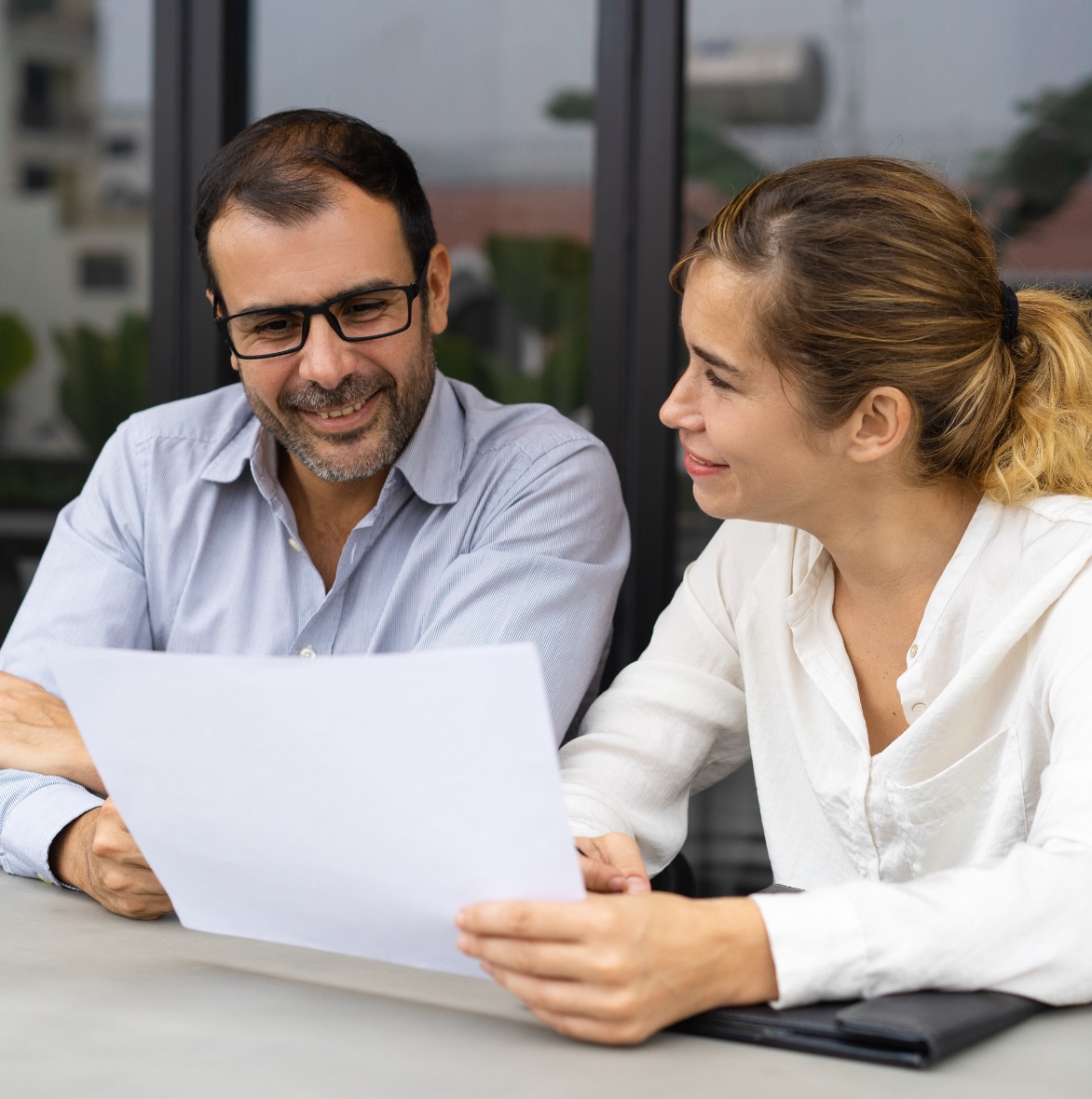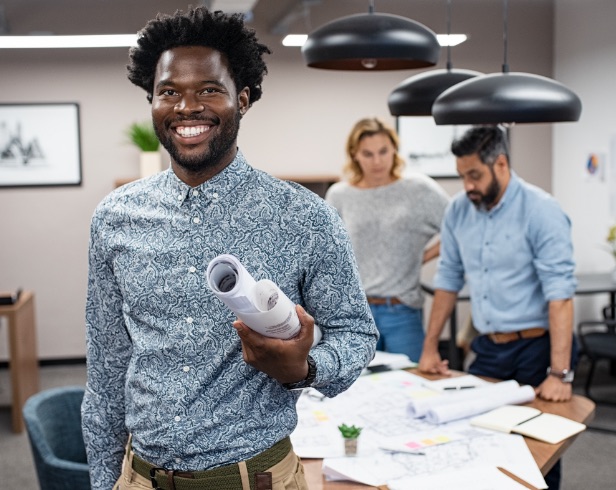 Planning Resources
If you are from outside the County and need professional help with your permitting approval or project, we have put together a Planning Resource List comprised of local professionals, including architects, engineers, land use consultants, project managers, and government relations.
We have also identified Planning Tools to help you with the permitting process, including steps to prepare you for the pre-application meeting to receive an initial review of your project or business proposal.
We can also help you determine what other agencies or service providers you may need to contact. Below are the links to the City and County Planning Departments, and many more resources can be found on our Resources page
Local Planning Departments